It is not always enough to appoint a company system administrator or secretary responsible for the site. Unfortunately, experience shows that they do not always fulfill the additional responsibilities assigned to them. Do not want to look for an additional employee? We offer a solution to the problem in the simplest and most profitable way – contact our company for support. This will save you a lot of time and save you a lot of money.
SITE MAINTENANCE on wordpress INCLUDES:
Site maintenance includes a complex of work with graphic content of the site. This can be both minor changes in the design of pages, and the development of banners, new buttons, icons, fonts, or the selection of new visual materials for a catalog, blog, site news. In addition, at the request of the client, our specialists can develop illustrations for the site, as well as a global redesign of the web project.
Writing new texts, publishing articles, photos, videos – all this is included in the maintenance of the site. Maintaining a corporate blog of the company also belongs to this type of service. Even if the type of your activity does not imply a pronounced dynamics of changes, professional support of the website is necessary. Therefore, it is necessary to correct and supplement the content existing on the site, otherwise it may seem that the project is frozen and no one is working on it.
What factors affect the cost of maintaining a site?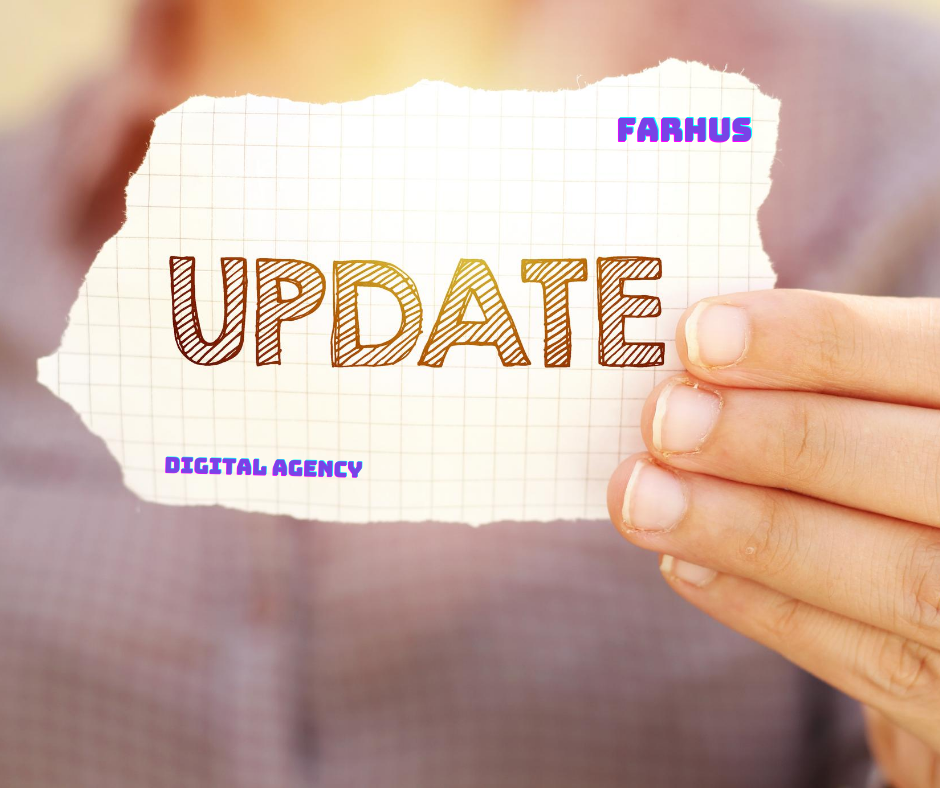 Time for updates and support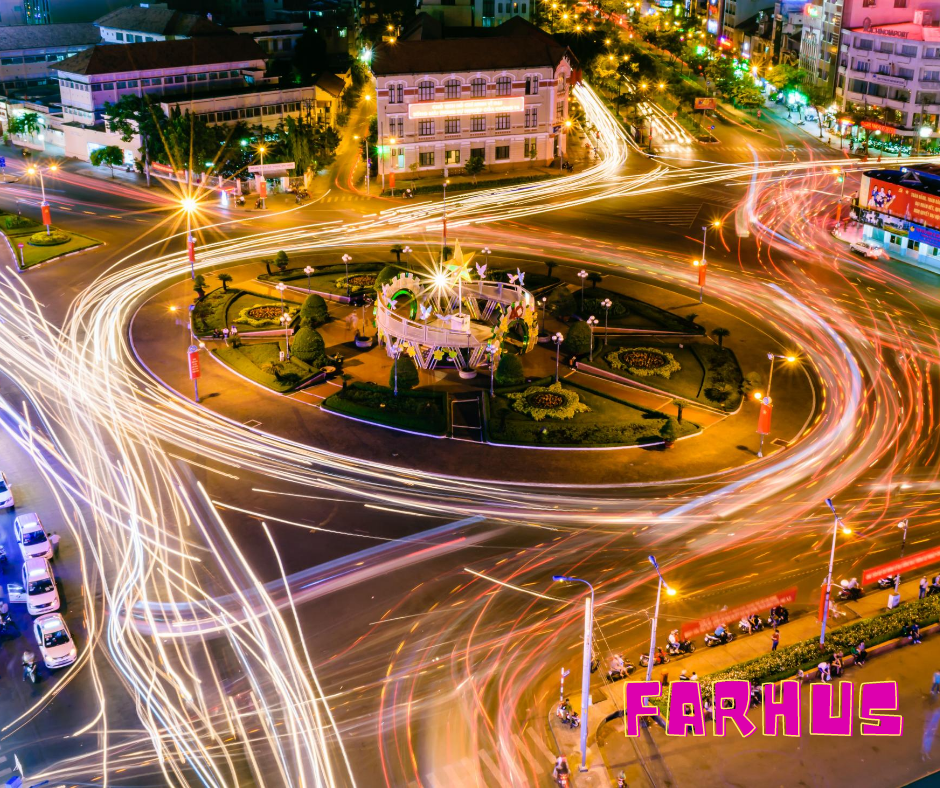 Number of changes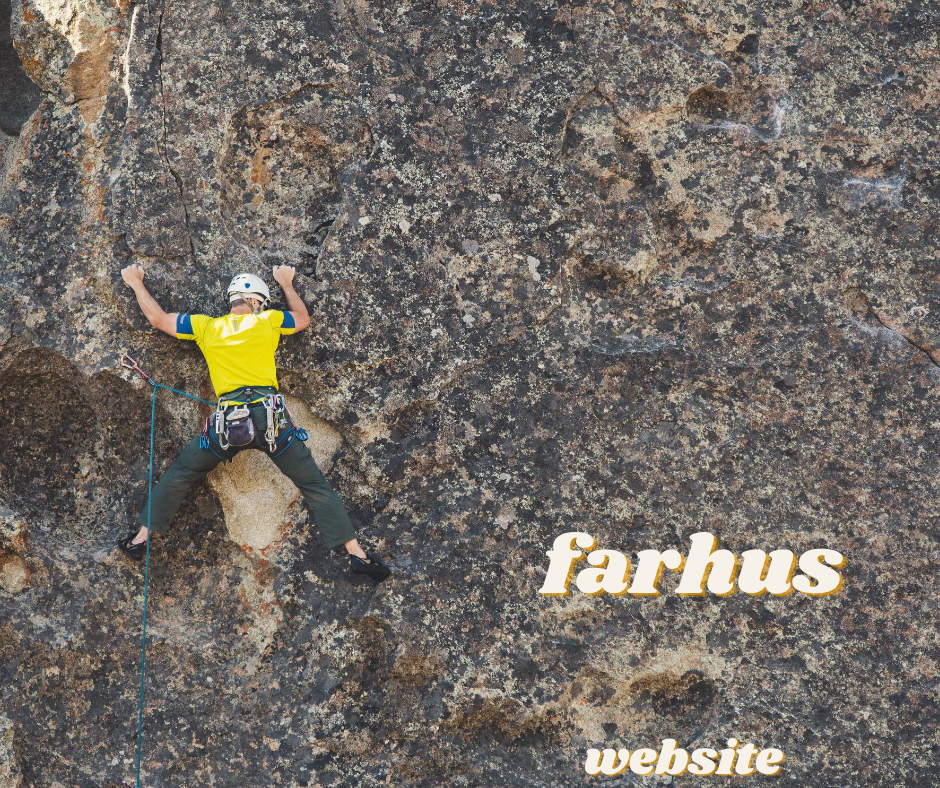 The complexity of the changes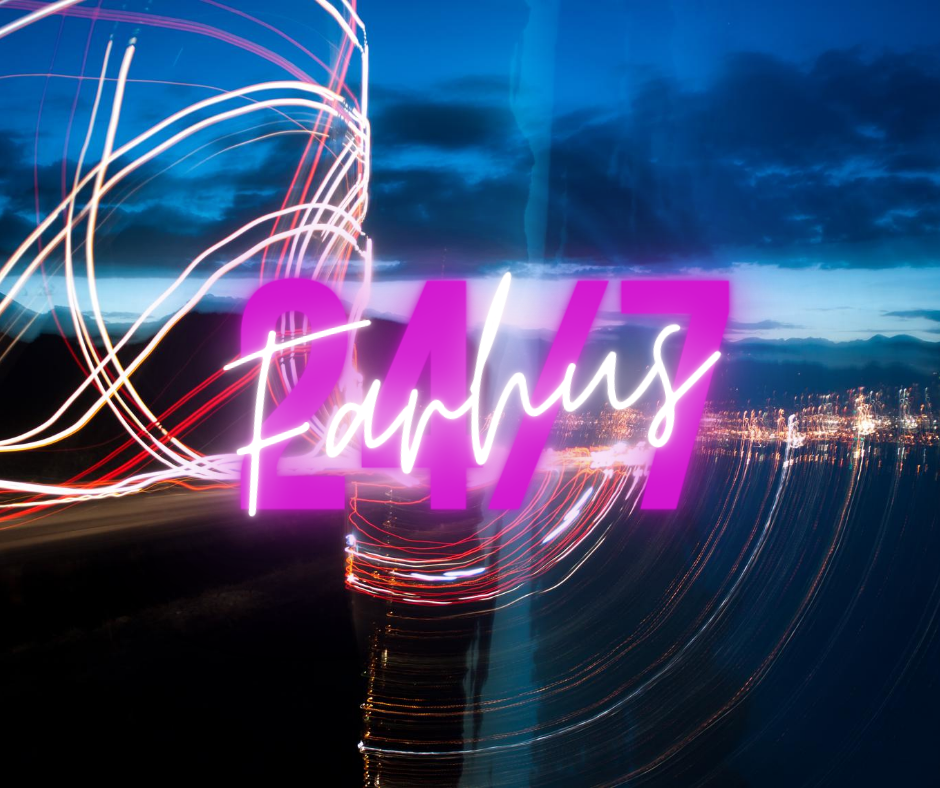 Website update frequency